Choosing luxury vinyl tiles for your home is an excellent choice, being renowned for their durability and long life span. When installed correctly and properly maintained, they should provide you with up to 25 years of service.
However, it's not simply a job of installing the floor and then expecting it to last for years without a little help from yourself. There is still a need for proper care and maintenance that can keep your flooring looking in great condition and extend its lifespan. If you want to find out more, read on. 
Maintaining your LVT floor for a longer lifespan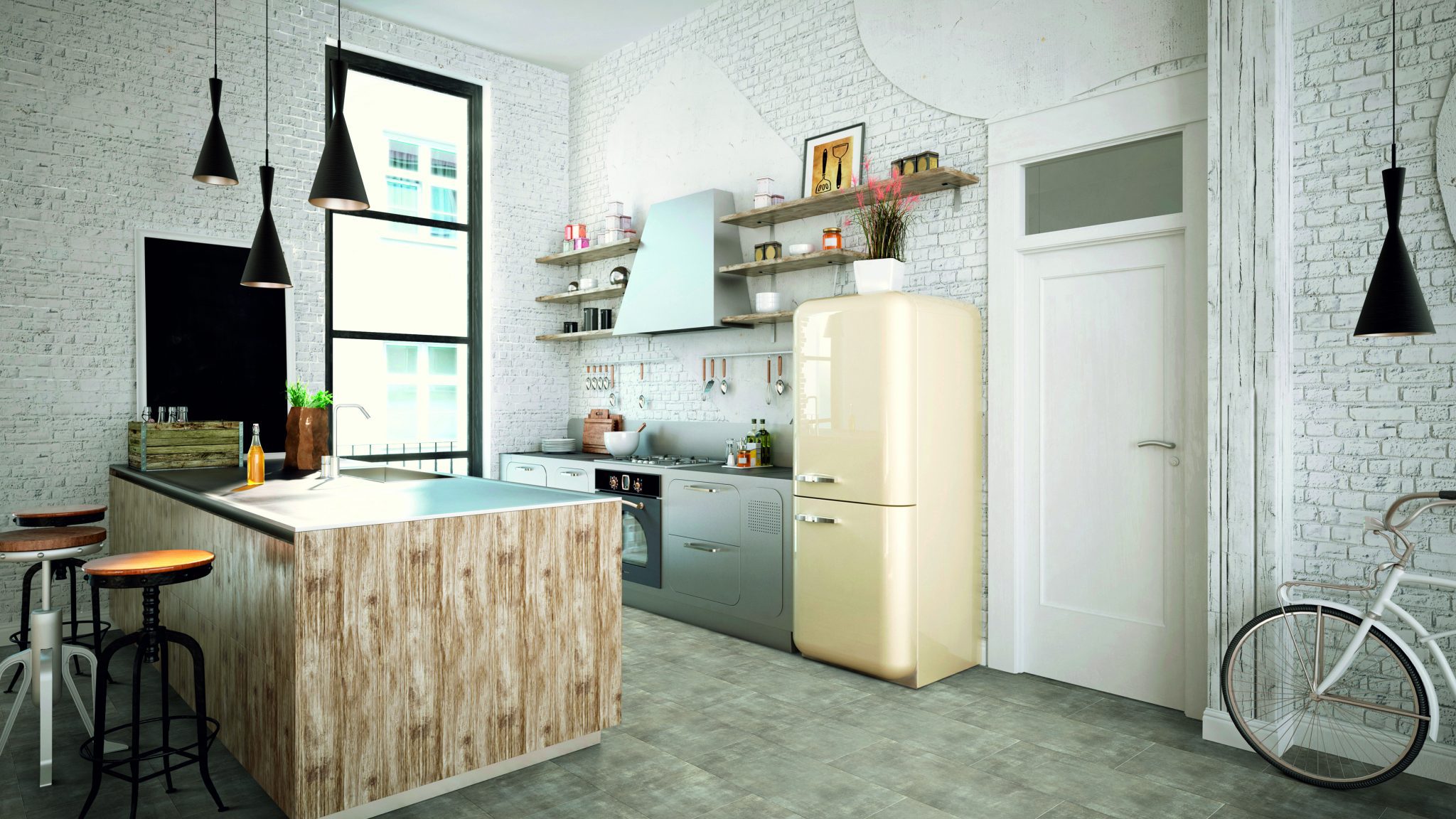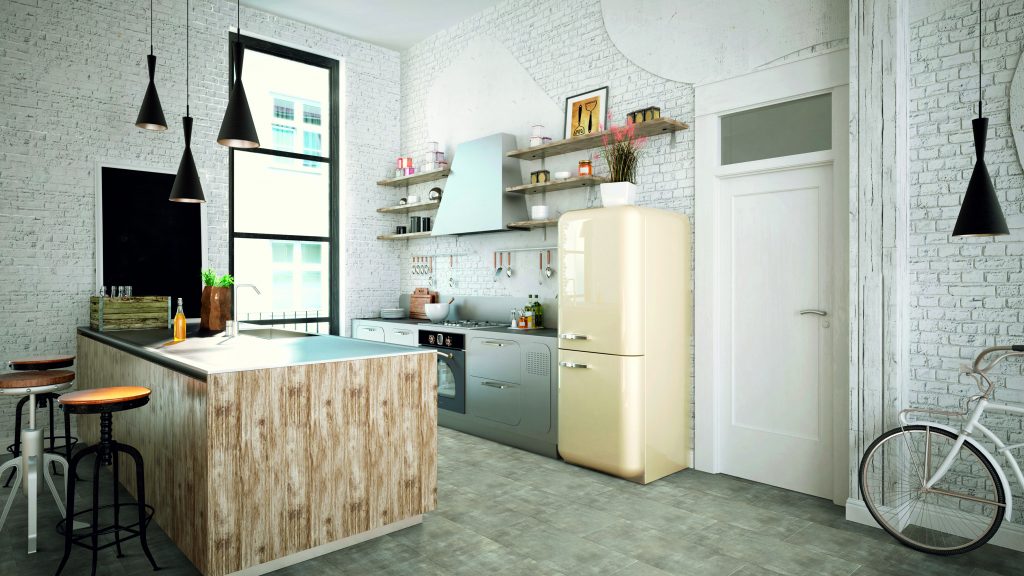 As resistant as LVT is to scratches and liquid damage, it is important to properly clean and maintain your floor to keep it in fine condition and boost longevity. One thing that will cause fine scratches over time is small, hard dirt accumulating and causing friction. You should therefore make a point to clean your floors routinely. 
Our Luvanto floor care and maintenance products not only clean with incredible ease but leaves behind a coating that adds further anti-slip properties to the floor. This cleaning solution is powerful, killing off germinal agents upon contact, allowing for a more sterile environment. 
We recommend using the Floor Care Kit regularly, each time making sure to remove the soiled coating that has built up over time with Luvanto Strip, before you reapply the Luvanto Revive protective coating. It's important to complete this step in order to meet the conditions of the warranty. 
Specific instructions are available on the product packaging, but make sure to add around 50 ml of Luvanto Clean to around 8-10 litres of water. Use your mop to spread the solution across the floor in overlapping strokes for the best results. You can remove any scuff marks left on the surface by using non-abrasive pads (provided in the kit). 
Such is the quality of Luvanto's LVT, we offer extensive warranties. For Luvanto Design, Design Herringbone, Click, Click Herringbone, Click Plus, and Pace ranges, we offer a 25 Year Domestic Warranty and 10 Year Commercial Warranty. For Luvanto Endure Pro we offer a Lifetime Domestic Warranty (effectively up to 30 years) and a 20 Year Commercial Warranty.
Make sure to read the conditions of the warranty, however. You should always use the Floor Care & Maintenance Kit, as using non-approved cleaning products unsuited for LVT could cause damage that would void the warranty. As resistant as LVT is against standard liquid spills, some cleaning and other substances can cause significant and permanent damage. 
How to prevent damage to my LVT?
There are plenty of steps you can take to prevent damage from happening to your LVT in the first place. This is especially important if you're looking to keep in line with the conditions of your warranty, as damages which are considered due to improper use or poor cleaning practices, amongst others, will void your LVT warranty. 
The following tips may help: 
Mats –

Mats can prevent the transfer of dirt and water from outside sources or specific inside sources like the shower. A lack of dirt means less potential for fine scratches, and less intensive cleaning to be required. Additionally, putting mats near high-heat sources can also protect the floor from warping, while a mat in areas that receive extensive direct sunlight can prevent fading or discolouration.  Do not use black rubber backed mats.
Felt Pads –

These should be put on the bottom of furniture legs to prevent scratches or any other potential damage. 
Limit chemical use –

Be careful when using products designed for specific kinds of cleaning or pest control around the house that can be too strong and cause damage. 
Point loading pressure –

As resistant as LVT is, a lot of piercing pressure can harm the floor. For example, piano legs. As for outdoor footwear, best leave them at the door. 

Luxury vinyl tiles are highly durable, and when properly looked after and maintained should last at least 25 years, if not longer in a domestic setting. By following the right regular maintenance procedure will ensure that your LVT flooring stays in tip-top condition and that you will be likely to remain within the conditions of your warranty should any issues arise.