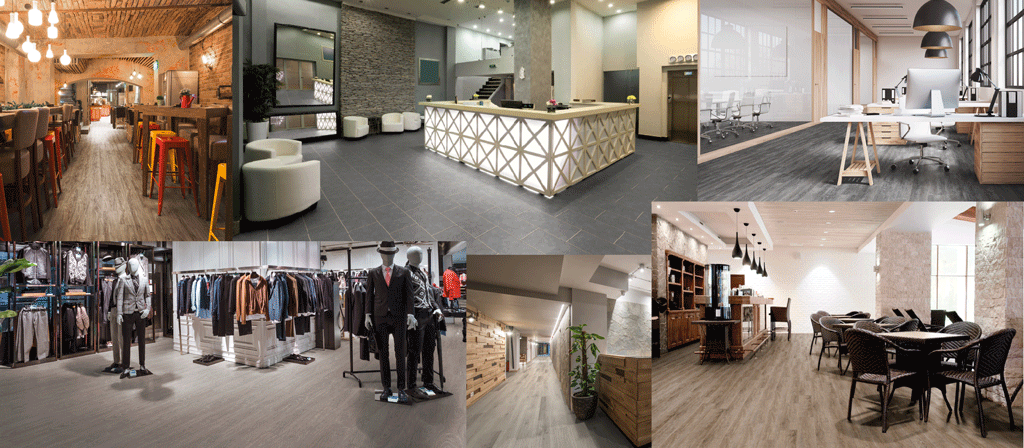 Luvanto is tough and hard wearing and suitable for use in a wide range of commercial flooring applications.
With a range of products available with 10 year and 20 year commercial warranties, there is a Luvanto product to suit you and your clients needs that will continue to look good and perform over a long period of time.
You can see some of the amazing work where our products have been used for various B2B businesses in our commercial gallery below.
For a greater impression of how our flooring would transform your project, upload your room images to our 3D Room Viewer.
Contact us on 0151 427 6000 or email [email protected] to discuss your project specification needs with our Technical Department.
View the latest Luvanto Technical Datasheets: (link to individual tech datasheet pages)
Download our useful compendium PDF of the latest colour swatches, product SKU availability guide and technical data comparison tables.
DO YOU NEED TO SPEAK WITH US?
Please complete the contact form and a member of staff will be in touch with you shortly. Our response times are usually 24 – 48 hours during business hours.