Making the right flooring choices can make or break the look and feel of your interiors. Imagine a flooring material that has the durability of wood, the aesthetics of stone and is easy to install anywhere in the home, including kitchens and bathrooms.
Thanks to improved manufacturing techniques and advanced 3D imaging technology, there's no wonder luxury vinyl flooring is the fastest growing sector in the domestic flooring market.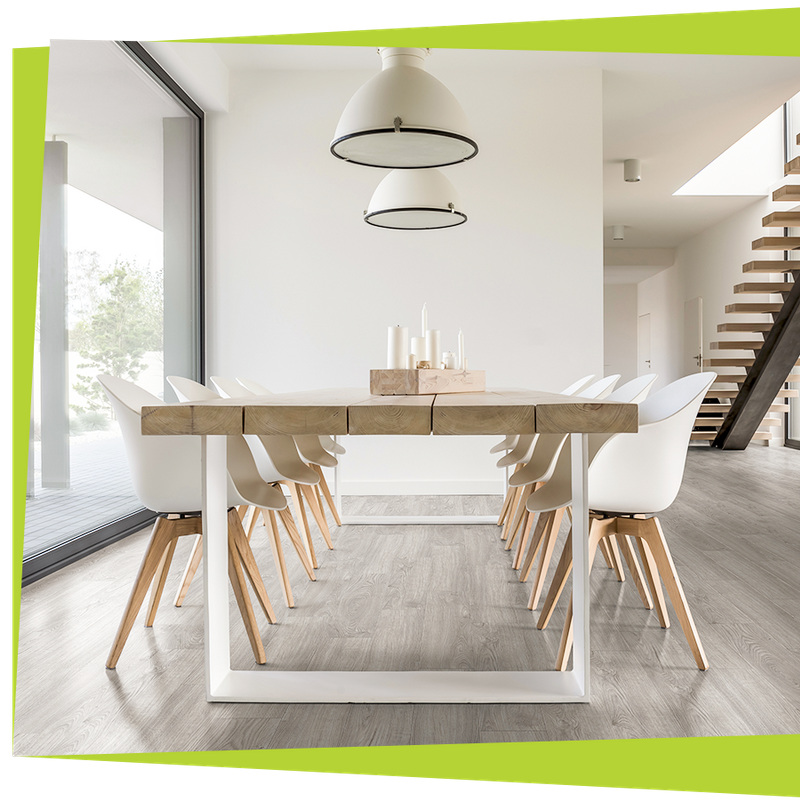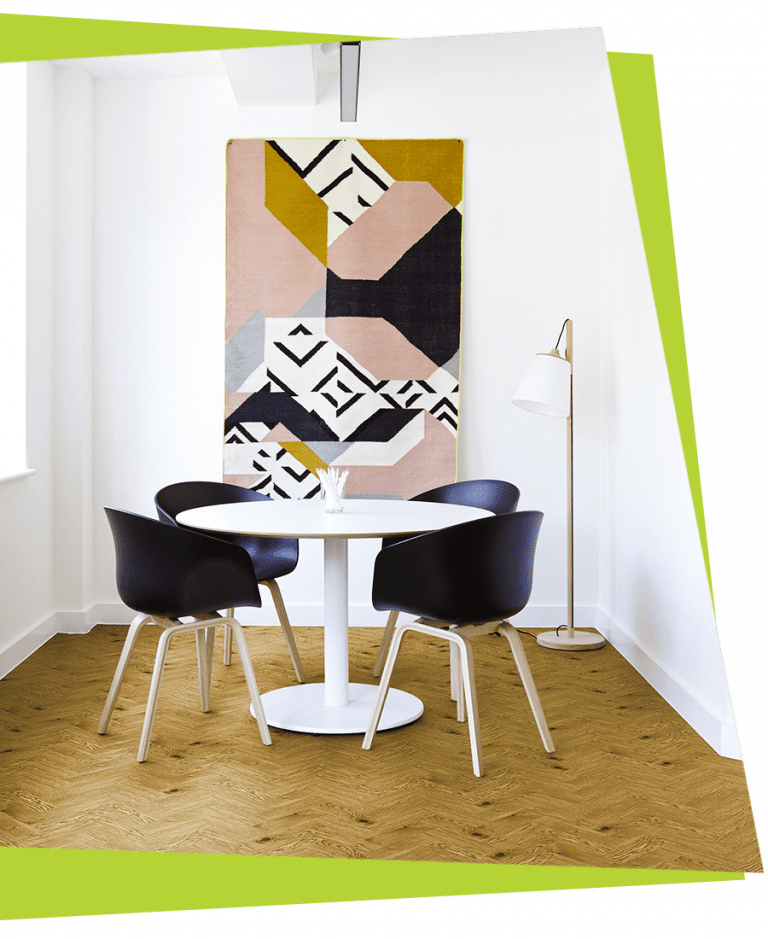 While the basic composition of luxury vinyl flooring stays consistent, there's huge scope for innovation when it comes to design choices. Here at Luvanto we offer a huge range of options from oak effect flooring to parquet and from black slate to beige stone tile effect flooring to deliver the design aesthetic you desire for any room in your home.
Texture, finish and design are of an unmatchable standard and it's virtually impossible to distinguish luxury vinyl flooring from wood or stone by the naked eye. The sheer range of design options make it an unparalleled choice.
Luxury vinyl flooring has been the go to choice for commercial refurbishments for a while now. It stands up to high levels of foot traffic while still looking good, making it a savvy choice. It's those same qualities that make it so versatile in the home where it can be used in areas of high footfall without degrading or losing structural integrity.
Unlike hardwood, luxury vinyl flooring is not affected by water. Like the idea of oak effect flooring in the kitchen or bathroom? You can install luxury vinyl flooring with complete peace of mind knowing it won't swell or rot if it gets wet.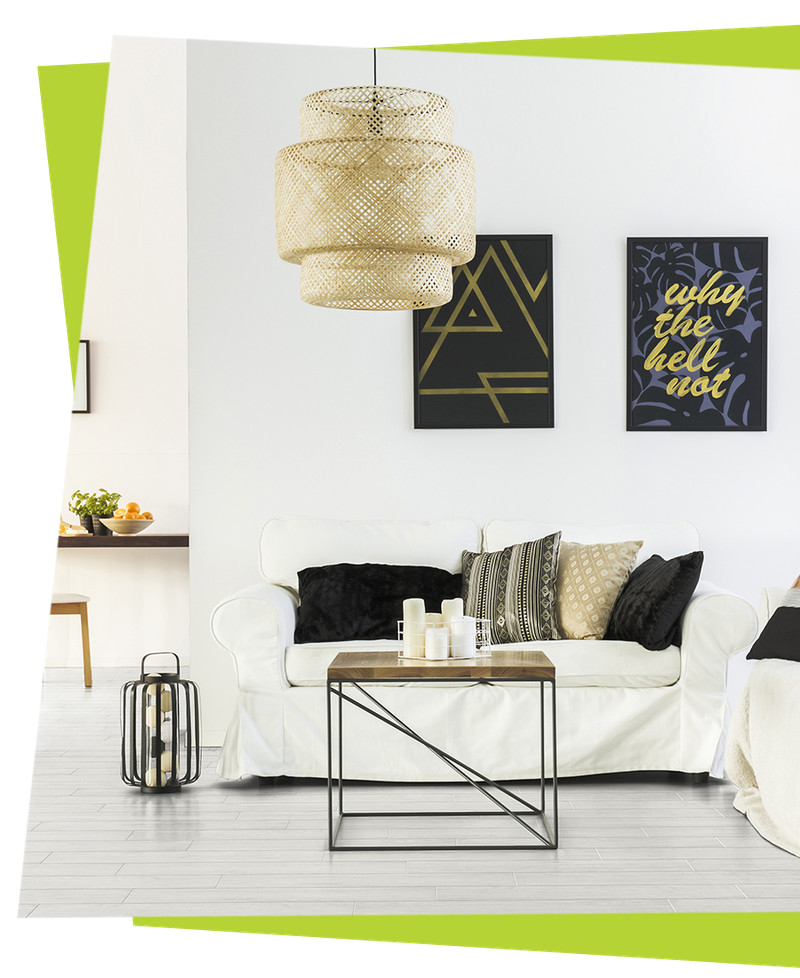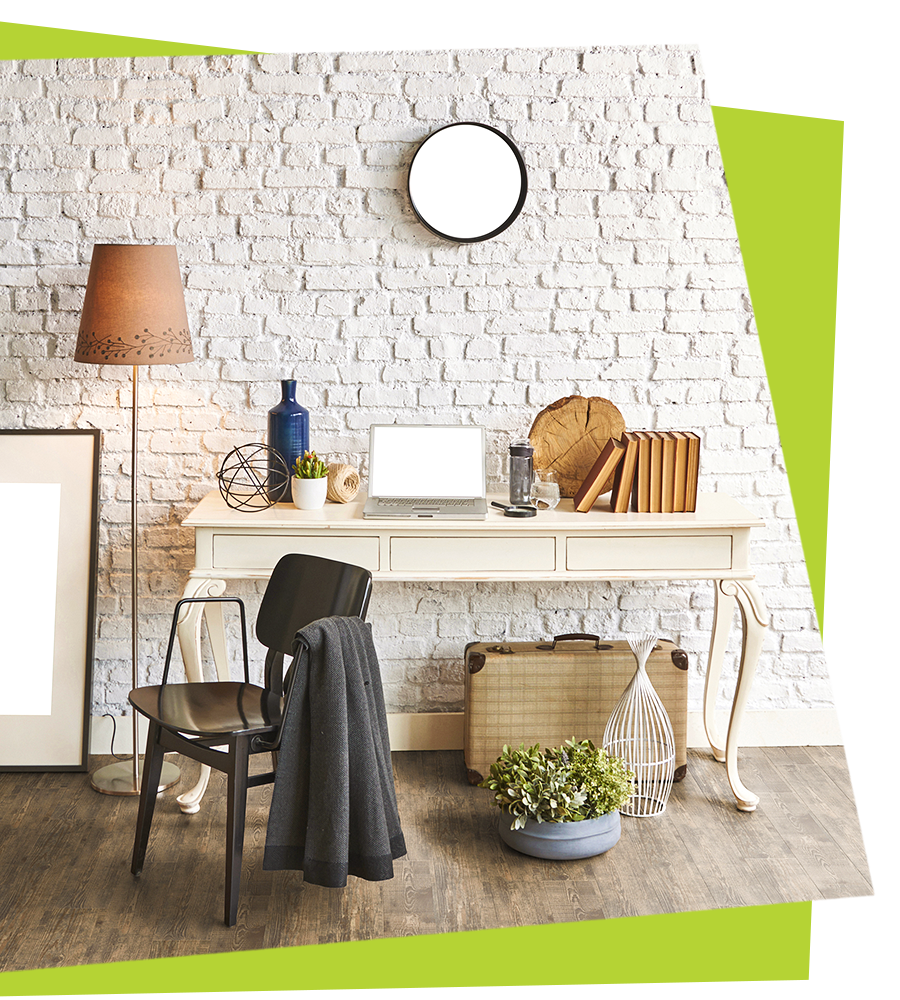 Whether your flooring glues down or clicks together, it's a snap to lay. There's no mess and a large room can be re-floored in an afternoon. The ease of installation also means you can create advanced parquet patterns or get creative with different styles of flooring without having to learn any specialised installation techniques.
In fact, when you opt for Luvanto flooring you can even use the 3D room viewer to preview installation effects beforehand.
We've touched on the durability of luxury vinyl flooring, which is what makes it the ideal choice when you want to be able to lay and forget. Its resilience means that it maintains its integrity yet it also feels warm and cushioned underfoot for a premium look and feel.
If you're investing in underfloor heating, then luxury vinyl flooring makes the ideal partner.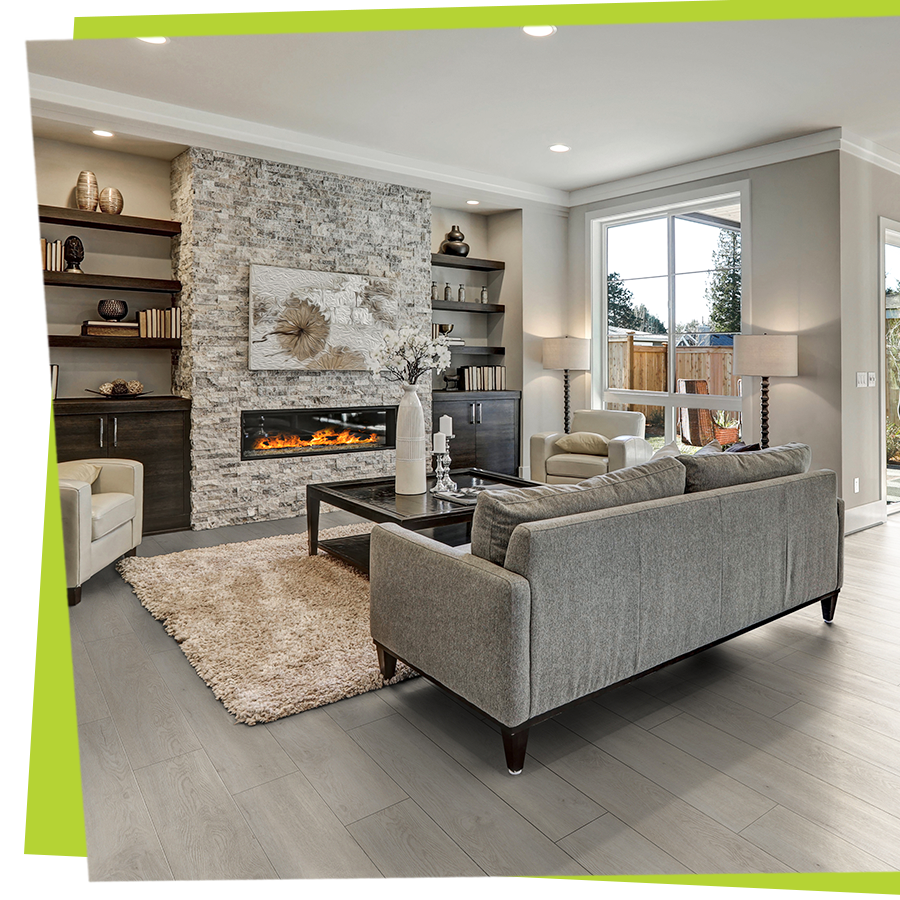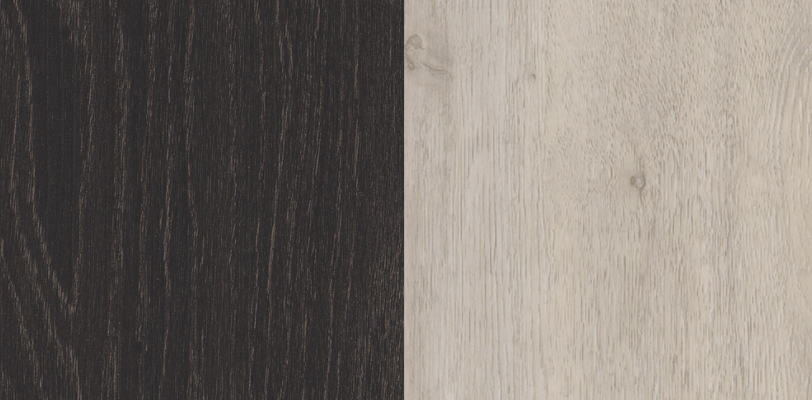 Innovative, easy to maintain and aesthetically pleasing – no wonder luxury vinyl flooring is what all the best dressed floors are wearing.